Want to generate energy for your community?
We'd like to help!
Alberta has some of the best wind and solar energy resources in Canada. With that powerful 'northwesterly' wind blowing across the Prairies and tremendous amounts of sunlight, Alberta is in a great position to go big in renewable energy. Rural communities are taking a hard look to see how they can benefit from solar power in particular. Three new solar farms with a combined capacity of 100MW (enough to power 20,000 homes) are already scheduled to be online by 2021 in southeast Alberta. And this is just the beginning.
Rural Routes to Climate Solutions wants to work with rural communities in Alberta to develop their own community-owned solar projects. With the cost of solar panels dropping by more than 90% since 2007 and wind and solar emerging as some of the lowest-cost sources of electricity in Alberta, we believe that community-owned solar has direct benefits for rural communities like jobs creation, energy independence, new sources of revenue and developing new skills in our communities (watch the video below to get a better idea).
We will come to your community and help you see the project through from start to finish (or as close to the finish line as we can get you). You let us know what your community needs to make a community-owned solar project a reality and we will do what we can to meet that need (we do not provide financing. We can connect with the people who do though). That means we will introduce you to experts in the field and, conduct workshops and training sessions for community members, help you with the follow-up, and cheer your successes. Heck, if you just need someone to get your neighbours together for a chat about this at the local coffee shop, we can do that too! We essentially do everything we can to get you and your community on their way to installing a solar project, short of paying for the solar panels that is.
Where doES Solar Lab Come In?
A group of community members get together and find new and creative ways to share and apply solar technology in their homes, businesses and communities. You may have heard it called solar gardens, solar farms, or shared solar plants. The community of Nelson, BC launched the first one in Canada in June of 2017.
The point is it is owned by the community, not an individual or one company. The owners of a community-owned solar project could be a town or county, co-operative or a group of residents who have agreed to work together. And often these groups will partner with an electrical company or a financial institution.
Still not sure what community-owned solar is? Check out this handy guide for more details.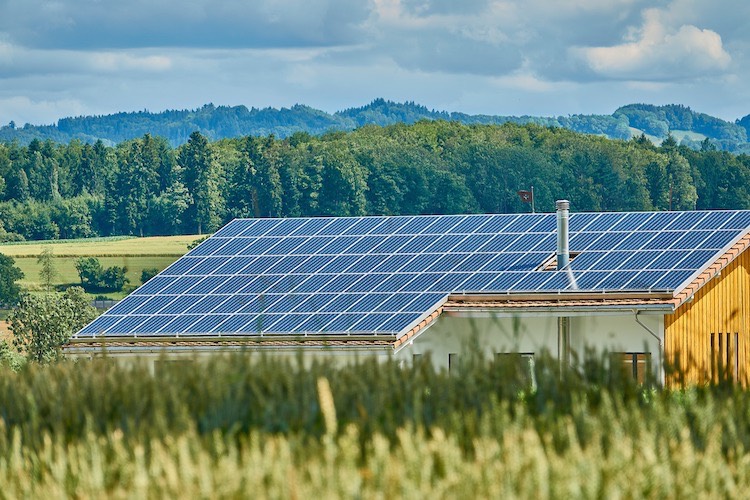 What does participation in the Solar Lab cost?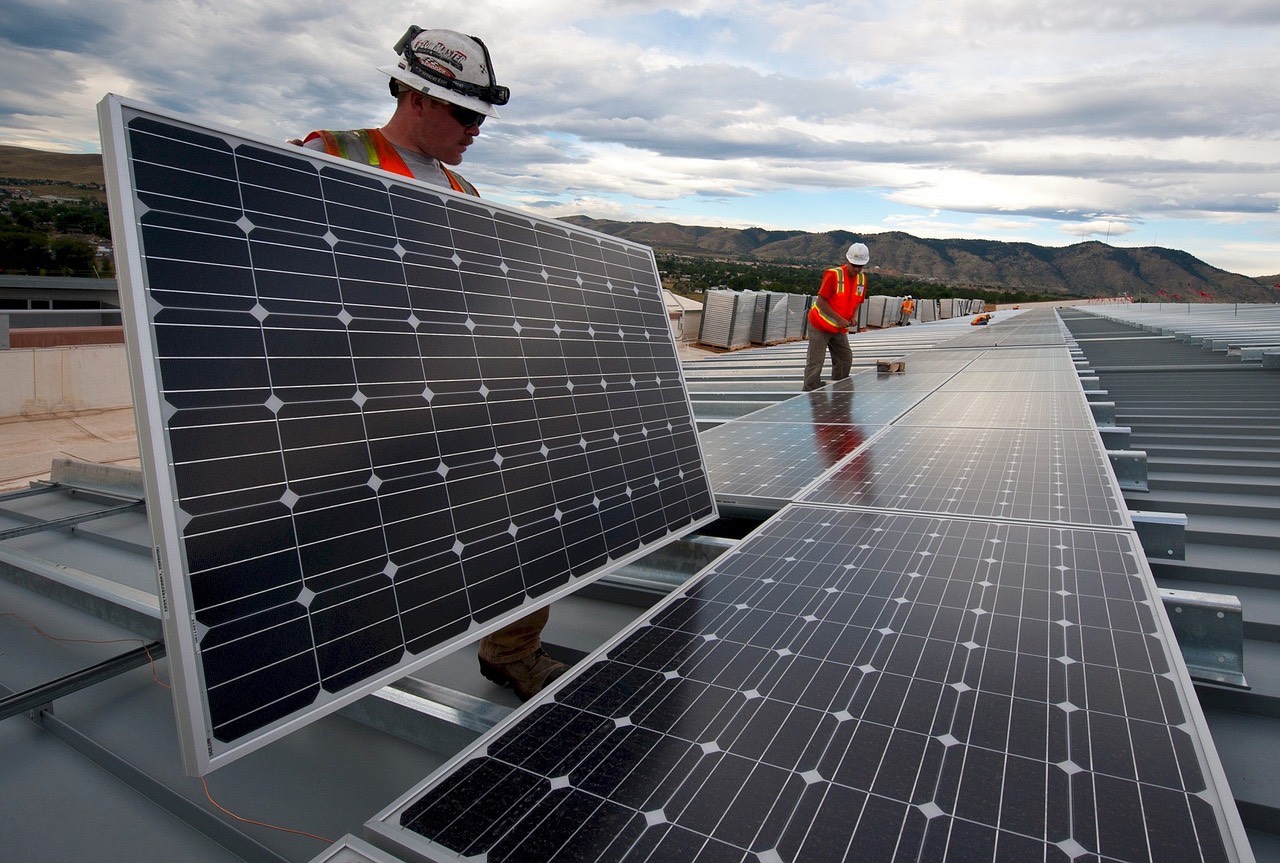 It's free! Sure, we may ask you to chip in for lunch, coffee or maybe venue costs from time to time, but you do not have to pay Rural Routes to Climate Solutions for this service. We are providing this service at no cost to a limited number of rural communities in Alberta. We will tailor the programming for your community's individual 'lab' to meet the specific needs and wants of your community. We recognize that no two communities are the same and so we will adapt each individual lab to the circumstances of each community. In short, you tell us what you need and we will try to deliver.
Please get in touch with us to begin the conversation.
For more information on the 3 new solar farms for southeast Alberta:
To learn more about Nelson, BC's Community Solar Garden Project: