Farm Solutions = Climate Solutions
Farmers and ranchers can play a pivotal role in building the low-carbon economy of the future. Especially in Alberta, home to one-third of Canada's agricultural land and two important carbon sinks—grasslands and the boreal forest. The wildrose province also has some of the best solar and wind power resources in Canada. Climate solutions are often viewed as being an inconvenience to our everyday lives. But farm solutions are climate solutions and many of them have multiple concrete benefits that go beyond stopping climate change: improving soil fertility; creating new economic opportunities; protecting biodiversity; energy independence and building resiliency against droughts and floods. It is a win-win strategy. Rural Routes to Climate Solutions is working with producers and other members of the rural community to put this win-win strategy into action. By providing learning opportunities to better understand climate solutions, we are empowering rural Albertans with the tools to reap the benefits of climate solutions for themselves and their communities.
We run workshops and farm field days and produce a podcast series all in Alberta so agricultural producers can find out more about the climate solutions that work best on farms and ranches. We cover topics such as:
Soil Carbon Sequestration;
Perennial Cereal Grains;
On-Farm Solar and Energy Efficiency;
 Protecting Biodiversity to Increase Yields and;
Operating Passive Solar Greenhouses.
Our workshops and field days are usually free for participants and are led by experts from industry, universities and governments. They are an unique opportunity to meet and talk to leaders in various fields and exchange ideas with other producers. Our events are modeled on a 'human library' concept meaning the idea is to not only learn from the presentations, but to talk to the presenters and other participants one-on-one between presentations or between stops on a farm tour for example. Our participants bring as much knowledge and expertise to our events as our presenters.
We also recognize that producers do not have a lot of time to attend workshops and farm field days and that is why we do what we can to make sure information from our events is available online either via the Farmer's Blog or our podcast series. Podcast episodes can be downloaded from iTunes or Google Play and you can stream episodes from our website or SoundCloud.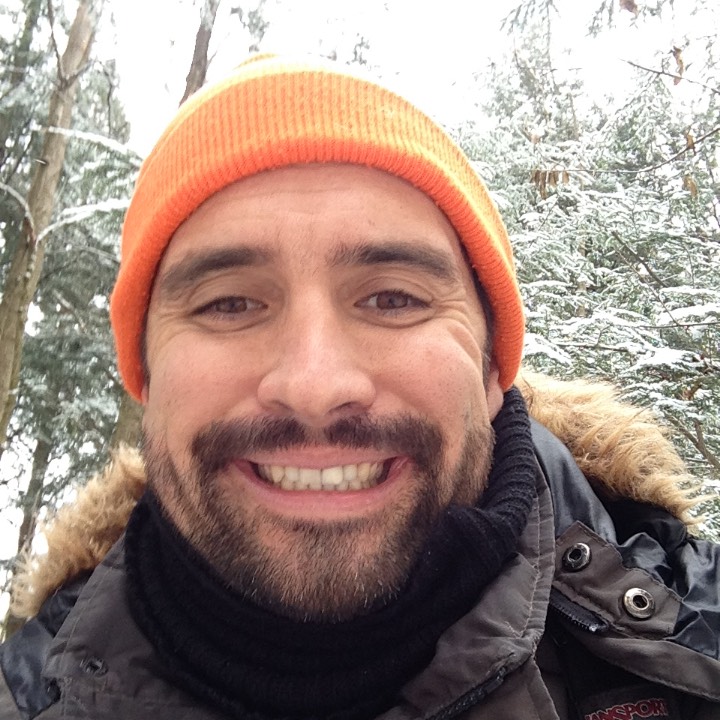 Derek - Project Director & Podcast Host
Derek was born and raised in a small town in southern Ontario called Brooklin. His only connection to agriculture as kid was growing pumpkins on his grandfather's acreage and selling them out of a wheelbarrow on his street. He picked up a degree in history from Wilfrid Laurier University and hit the road shortly thereafter, spending the next seven years of his life working as a tour guide in Germany. It was a stint on a farm in Tasmania that plunged him down the path of pursuing farm work wherever he could find it. He returned to Canada in 2013 and moved to Alberta in 2017.
He has a decade of experience under his belt as an organizer and communicator on climate and food security issues. Derek has worked for national not-for-profit organizations like Food Secure Canada and his articles on climate change and clean energy have been published in The Narwhal and National Observer. His agricultural experience is all over the map (literally)—a wild boar and shiitake mushroom farm in Quebec, a CSA in Ontario and cattle farms in Alberta—and he was part of Young Agrarians Alberta's first 'graduating class'.
Derek is probably best described as part community organizer, part somewhat-skilled farmhand and part storyteller. He currently splits his time between Calgary and whatever farm in central Alberta he is working on during the growing season.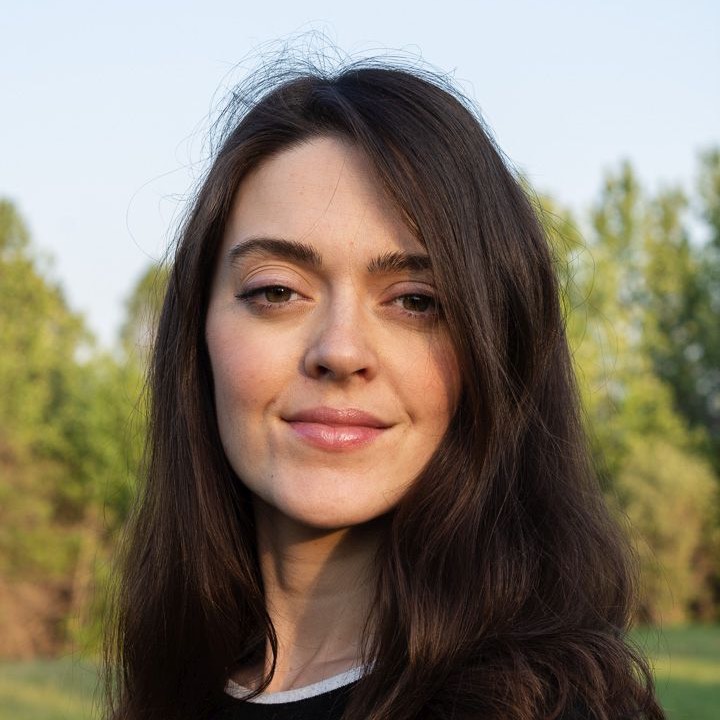 Marie - agriculture COORDINATOR - ATHABASCA
Marie was born and raised in Athabasca, AB, on a traditional cattle and grain farm. She moved to Edmonton in 2003 to pursue a Bachelor of Arts in Psychology from the University of Alberta. Sometime during her stay at the University of Alberta, she contracted the travel bug and spent several years travelling and living abroad after completing her studies.
It wasn't until 2015 that she found herself back in her home town and starting a new adventure – helping her brother start a tree farm! It was during this time that her interests in farming, gardening, plants, and wildlife began to re-emerge. She and her husband now live on a 10-acre homestead surrounded by the Boreal Forest near Jackfish Lake with their two cats, who have refused their new roles as farm cats and are still living the (pampered) good life. They are currently living in and restoring the original homestead log cabin on the property and are in the process of converting it to a fully off-grid accommodation.
Marie currently sits as the President of the Athabasca Farmers Market Association and attends weekly markets where she sells eggs from her heritage flock of hens and handmade soaps infused with local herbs and plants. She is passionate about being an active and positive member of her community, and enjoys spending her summers at the lake and camping as much as possible.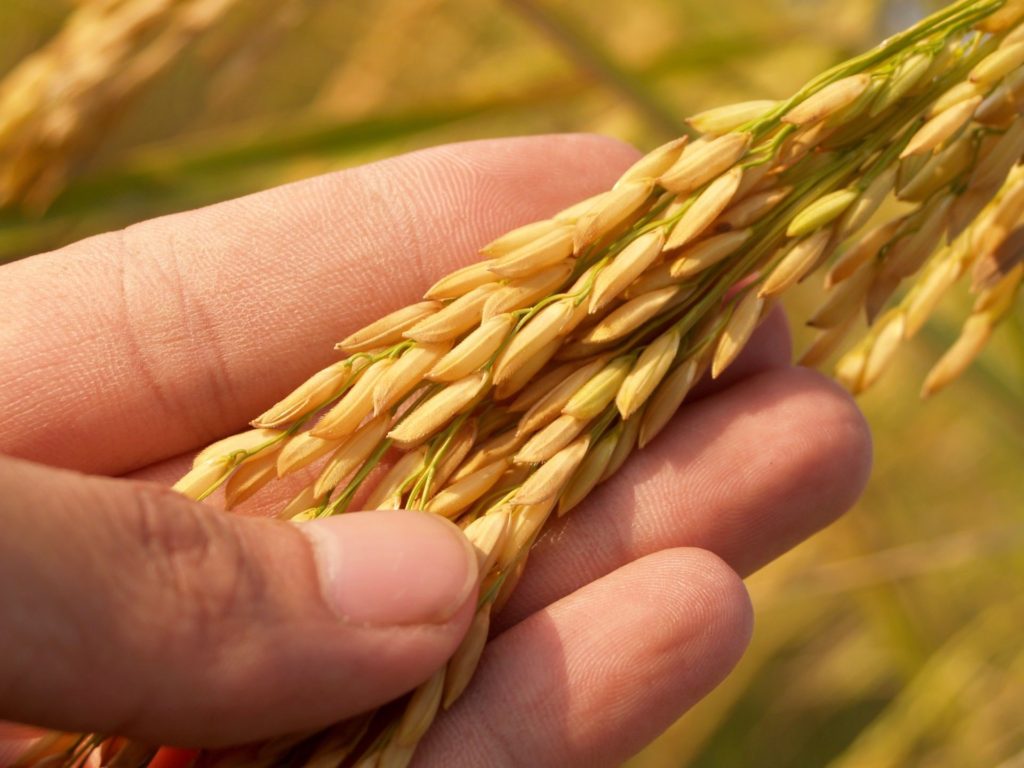 Jenn - solar Project CoordinatoR - Peace Country
Jenn is a home-grown Peace Region local with extensive roots and interest in sustainability and renewable energy. Jenn's passion for renewable solutions stems from her grandfather and parents. Her grandfather's life focus was largely spent on finding simple and sustainable solutions for everyday life and would often bring those solutions to disadvantaged communities. Her parents fostered a love for hobbies such as gardening, fishing, hunting and food preparation.
Jenn has a Bachelor of Applied Communications from Grant MacEwan University, Edmonton with a focus on Events and Marketing. She also has a red-seal journeyman welding certificate. Jenn, her husband and two daughters live on a small hobby farm near the Town of Peace River, called Seven Odd Acres where they work on perfecting efficient and sustainable agriculture and strive to grow and raise their food.
As well as working with RR2CS, Jenn is a solar consultant for the Peace River office of the Peace Energy Cooperative (PEC). PEC and RR2CS have joined forces to help make a community-owned solar energy project a reality in the Peace River area.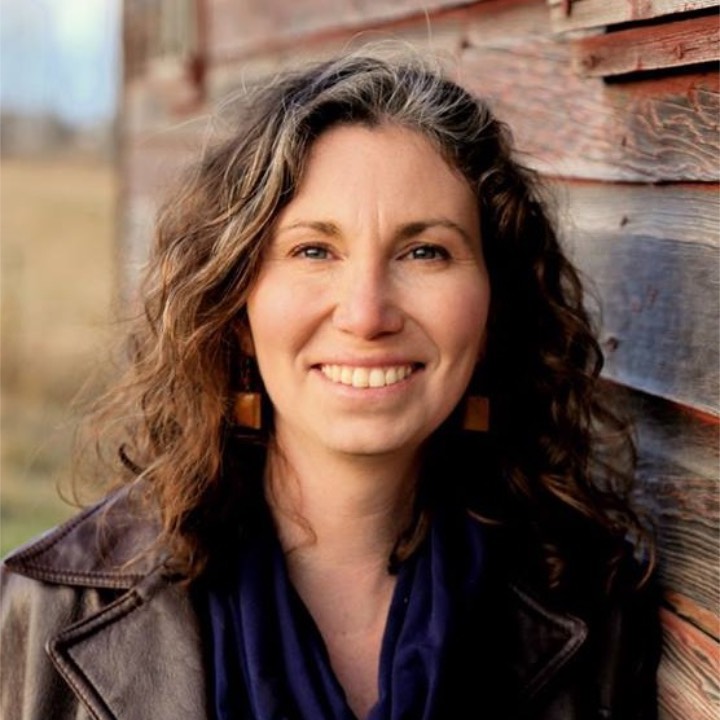 Brenda - community animator - regenerative agriculture lab - STETTLER
Brenda is a community investment and evaluation professional with a focus on building resilient rural communities.  She holds a Masters of Holistic Science from the University of Plymouth.  
Brenda's focus is on supporting and creating space for leaders and change-makers who are stepping up to make rural Alberta a viable and exciting choice for people.  She has over 20 years experience in the corporate and non-profit leadership and engagement related to environmental sustainability, community affairs, and learning in Europe, Asia, and North America.  Most recently, she served as the manager of the Stettler Learning Centre.  
Currently, Brenda is working part-time with the Alberta Real Estate Foundation on Community Investment and Evaluation, and is a Master Practitioner candidate with the Centre for Holding Space. She's involved in a variety of community initiatives such as the Next 30 Alberta, the Association of Communities Against Abuse, including RR2CS. 
When not out in the community, Brenda can often be found out foraging and harvesting on Earth Works Farm, which she manages with her husband, Vance, and their young son. Earth Works Farm, located in Stettler, is guided by principles of Holistic Management and Permaculture. Brenda and Vance manage pasture raised poultry, pork, and grass-finished beef.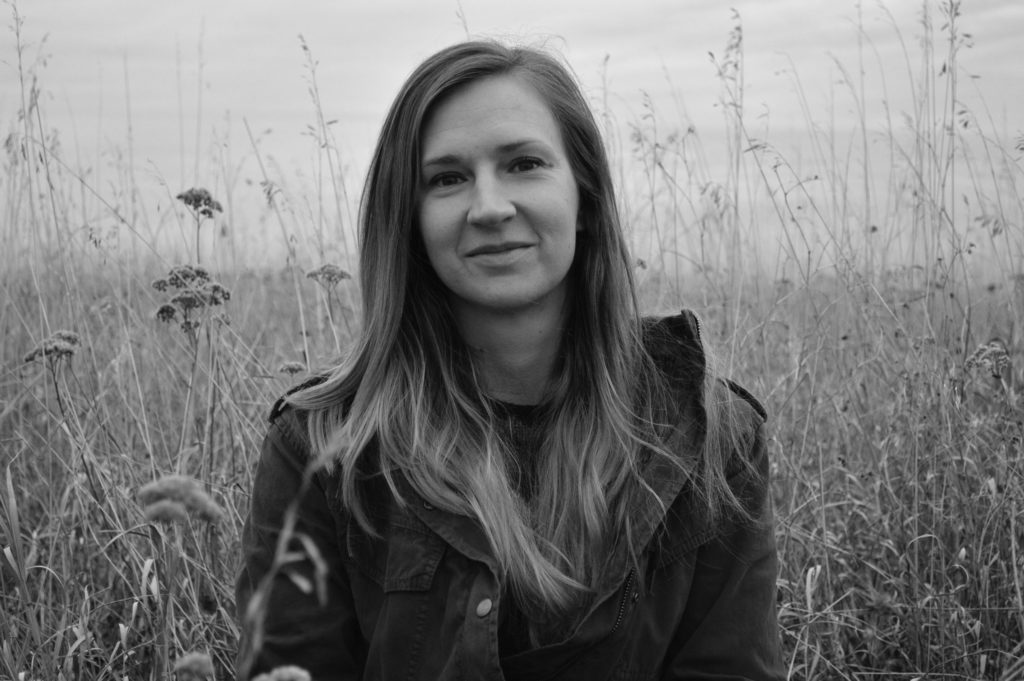 Trina - COMMUNICATIONS CoordinatoR - peace country
Trina's rural roots stem from Peace River, Alberta, where she grew up as a "wannabe farm kid" passing many hours on the land: hiking, horseback riding, gardening, hunting and fishing. She eventually moved south to the big city and pursued a BA in Cultural Anthropology at MacEwan University.
Trina's passion for rural communities led her to work with various grassroots development organizations in Edmonton, including Change for Children Association, The Urban Farmer, Child Family Health, and Alberta Council for Global Cooperation. She spent nearly a decade working to support food security, permaculture, human rights, and gender equality projects in rural communities in Canada, Latin America, and East Africa.
In 2013, from Kabale, Uganda, Trina began to document and write about the experiences of female food producers. Five years later, Trina was thrilled to publish Women Who Dig: Farming, Feminism, and the Fight to Feed the World (University of Regina Press, 2018), a book that captures her research with over 140 women farmers from three different continents and eight different countries. The book focuses on many of the challenges facing women farmers, while celebrating the ways they're overcoming challenges – climate change, gender-based violence, access to farmland – and feeding their local communities. Women Who Dig has received critical praise and was recently nominated for a 2019 High Plains Book Award.
Today, Trina is a freelance writer and author. She's currently working on her MFA in Creative Writing through University of British Columbia's distance program. She spends her summers working at a boreal fire tower in northwestern Alberta, where she tends a huge vegetable and herb garden, and her winters in Peace River with an adventurous mutt named Holly.
She remains a "wannabe farm kid" at heart.
Dana is also the Young Agrarians Prairie Program Manager and is working to grow the next generation of regenerative farmers. Young Agrarians is a program of Organic Alberta and the Agrarians Foundation. Dana strives to support inspired thinking and action in agriculture and rural communities. Dana's formal education was in Animal Science, earning a B. Sc. from the U of A. Her and her partner recently moved back to the family farm near Shoal Lake, Manitoba. Through their farm they want to demonstrate how holistic planned grazing livestock can heal our planet.
Subscribe to our Newsletter
Do you want to learn more? Subscribe to our Newsletter!
Subscribe to our podcast
Did you miss an event and want to learn more? Subscribe to our Podcast!