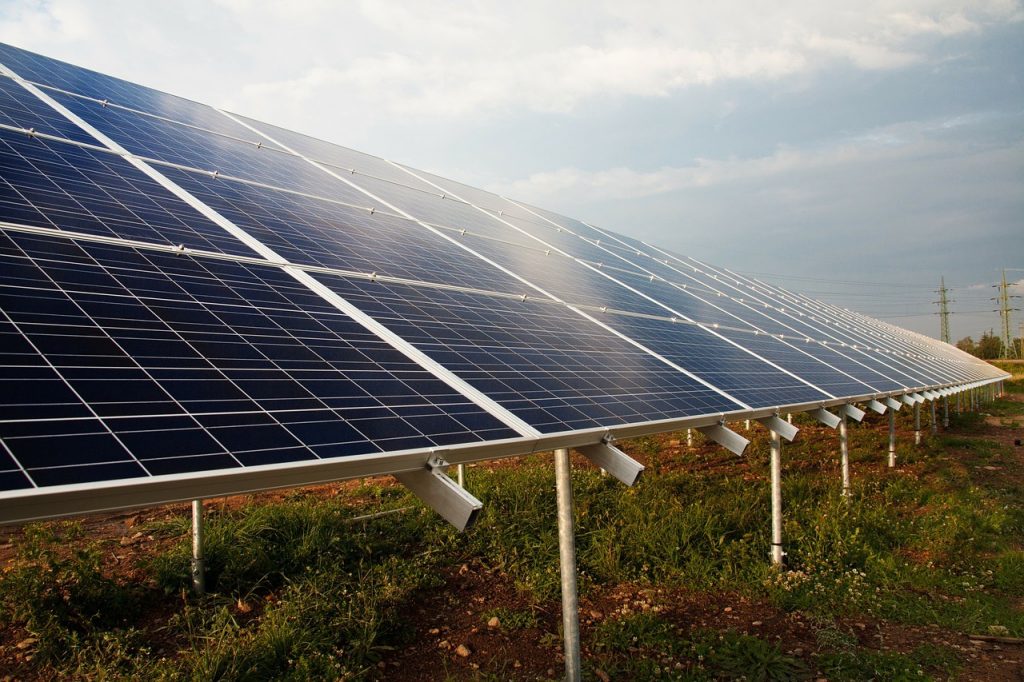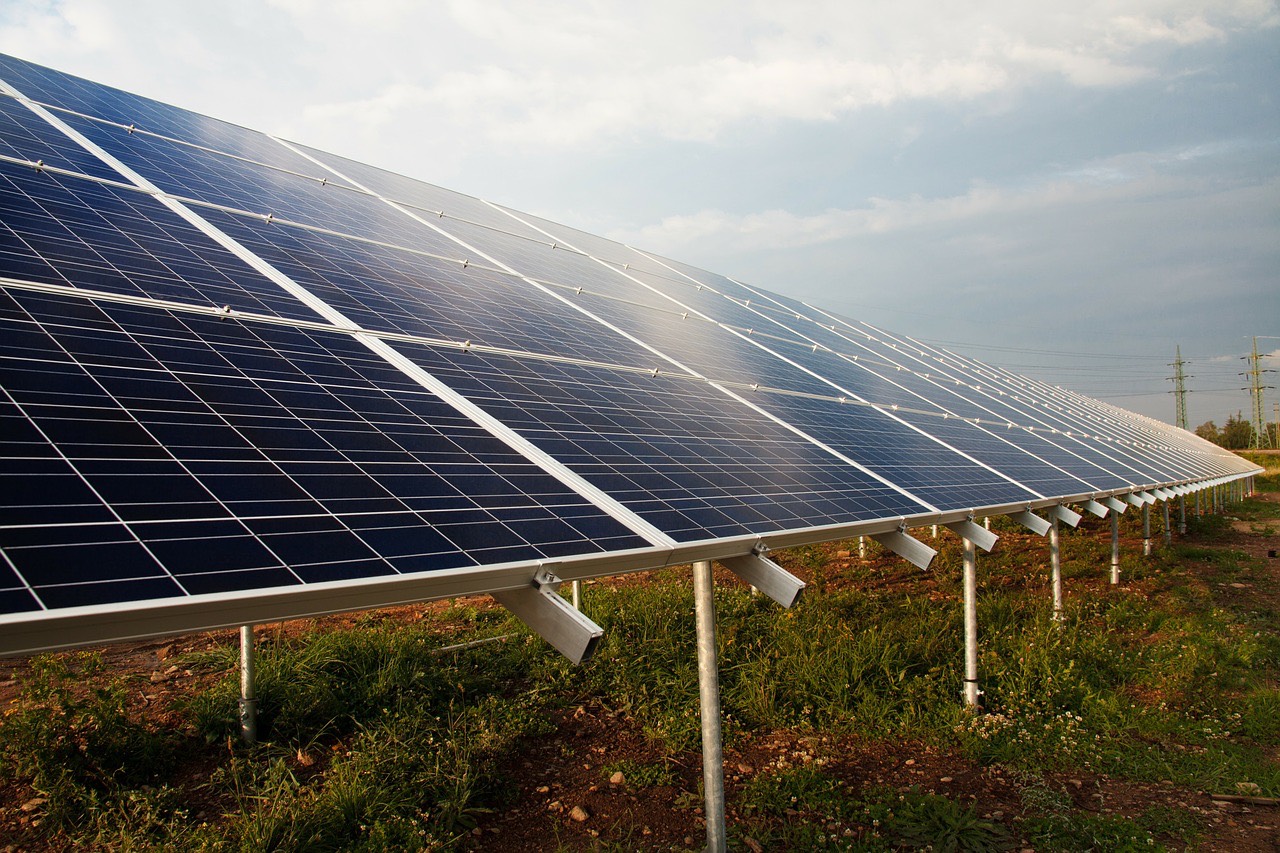 We are proud to partner with and support the work of the Athabasca Regional Renewable Energy Association (ARREA). ARREA was formed in 2018 to promote the development and adoption of renewable energy resources in the Athabasca region of Northern Alberta.
ARREA's mission to is:
ARREA hopes to build a stronger community by creating a clean energy future to be proud of through education, conversation, and community-owned projects.
ARREA's activities:
Over the past several years, ARREA has been working on developing and installing: Multiplex solar system, passive solar greenhouses, a solar cellphone charging station, brownfield land clean up, and a solar farm.

RR2CS supports ARREA in the following ways:
Capacity building, skills inventory, administrative support, online presence

Facilitates monthly ARREA members meeting to discuss projects and ideas

Cooperative and non-profit organization applications

Grant writing