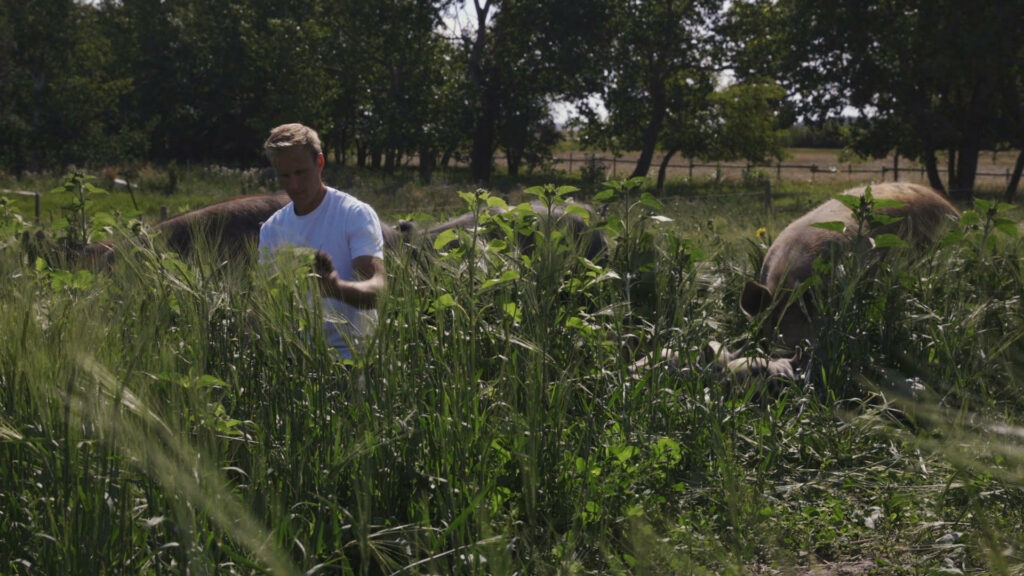 While Ian Griebel grew up on his family's mixed farm south of Castor, Alberta, he never thought he'd one day become a farmer. Griebel studied carpentry and pursued his journeyman certificate, and envisioned a life away from the farm. But in his late twenties, he and his wife, Dana, realized they wanted "to get back to the land", and that his family's farm in Castor presented an opportunity.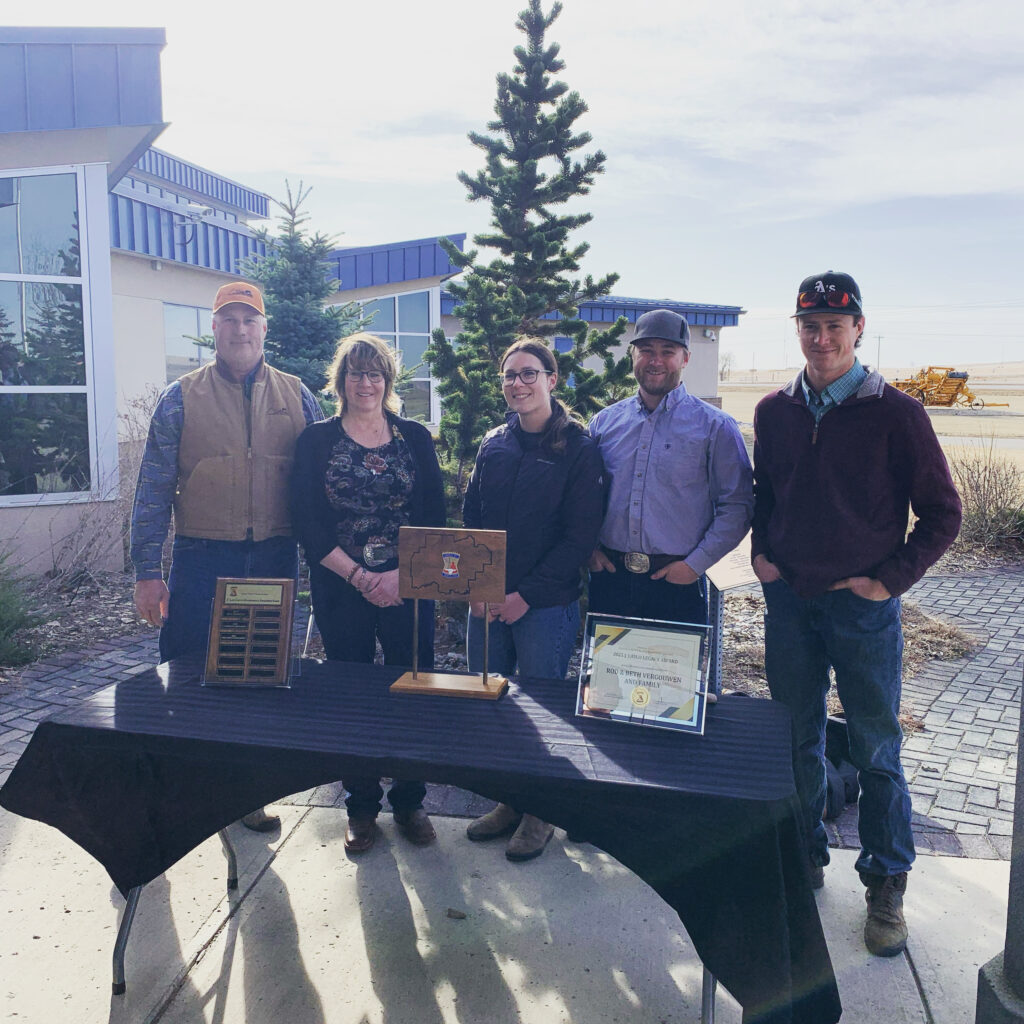 Sustainability is a shared family value at Valley View Ranch and Flying Heart Meats, a fifth generation family ranch located east of the town of Strathmore, a short drive from Calgary, Alberta.
Rod and Beth Vergouwen's agricultural roots in Strathmore stem back to the early 1900s when Beth's great-grandfather emigrated from Illinois with the vision to farm and ranch in southern Alberta. In 1909, he named the land "Valley View Ranch" — a name that Rod and Beth, along with their children, who represent the next generation of farmers on the family ranch, have preserved and continued to date. "We have a long, deep rooted connection with agriculture on both sides of the family farm," explains Rod, whose own grandfather emigrated to southern Alberta from Holland in the 1920s.