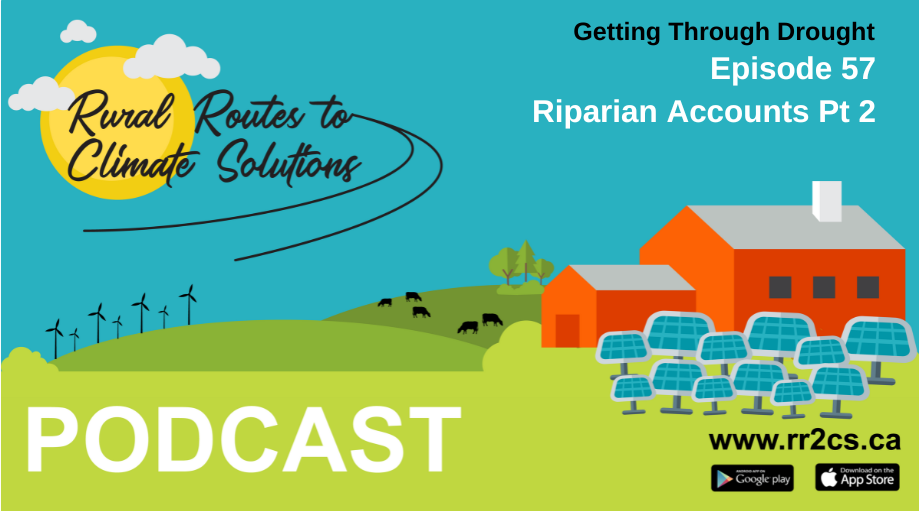 Podcast: Play in new window | Download
Subscribe: RSS
Riparian areas can be a value-added project of the wetlands on your land if you choose to leave your wetlands intact. The wetland itself is great for maintaining the water table and can become an important source of water for your cattle. 
In this episode, you'll be hearing from Art Goerzen of Adullam Ranch to get an additional perspective on why riparian areas can be handy in times of drought.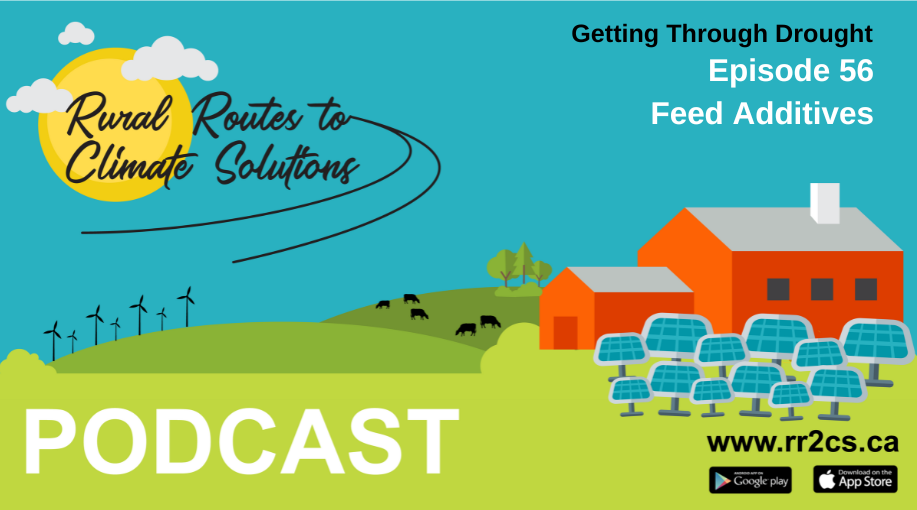 Podcast: Play in new window | Download
Subscribe: RSS
You could argue that compared to other livestock, cattle are pretty simple to feed – get them grazing during the growing season and feed them bales in the winter. However, this relatively simple feeding system begins to fall apart when you get hit by a drought; forage isn't growing in your pasture and the price of hay goes through the roof. During a dry year, you might want to look into alternatives to hay that can help your cattle get the baseline nutrition they need and get you and your ranch through the year.
In this episode, we are joined by Barry Yaremcio of Yaremcio Ag Consulting Ltd to learn more about feed alternatives.