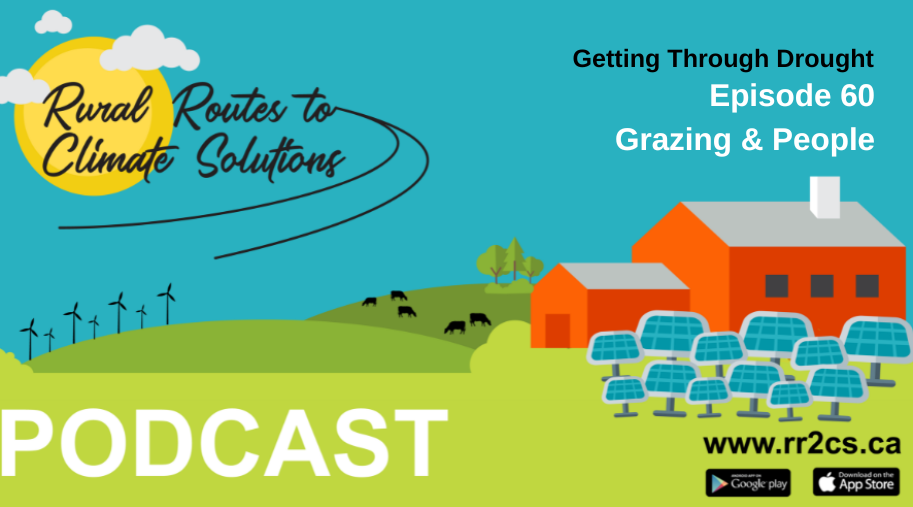 Podcast: Play in new window | Download
Subscribe: RSS
For the remainder of the Getting Through Drought series, we'll mainly be focusing on grazing management and adjusting grazing during a drought. To start things off, ranchers Blusette and Mark Campbell, out in Meadow Lake, Saskatchewan joined us to share some of what they've learned about grazing and herd management.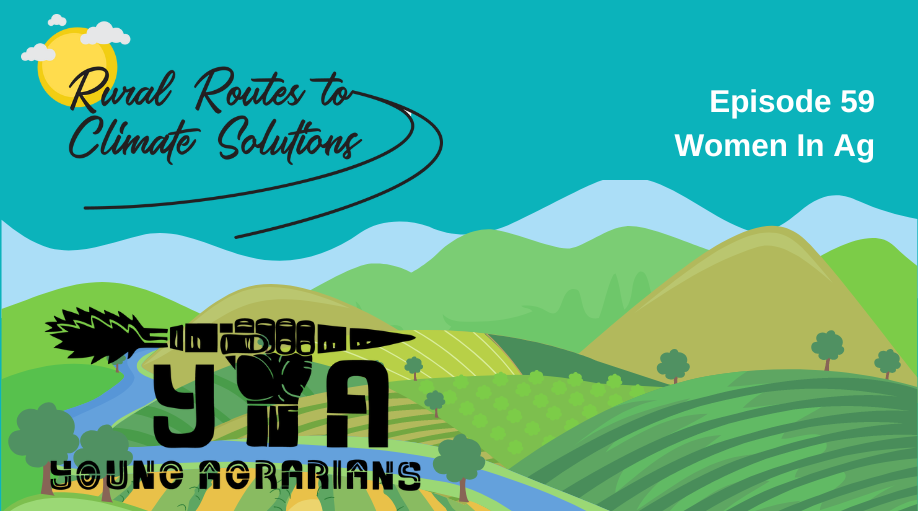 Podcast: Play in new window | Download
Subscribe: RSS
Sometimes the public's perception of agriculture doesn't quite fit the reality. For many, when thinking about agriculture, the farmer is often tall, broad – and let's be honest – masculine. With the number of female farm operators increasing, you've got to wonder if this outdated image is about to change.