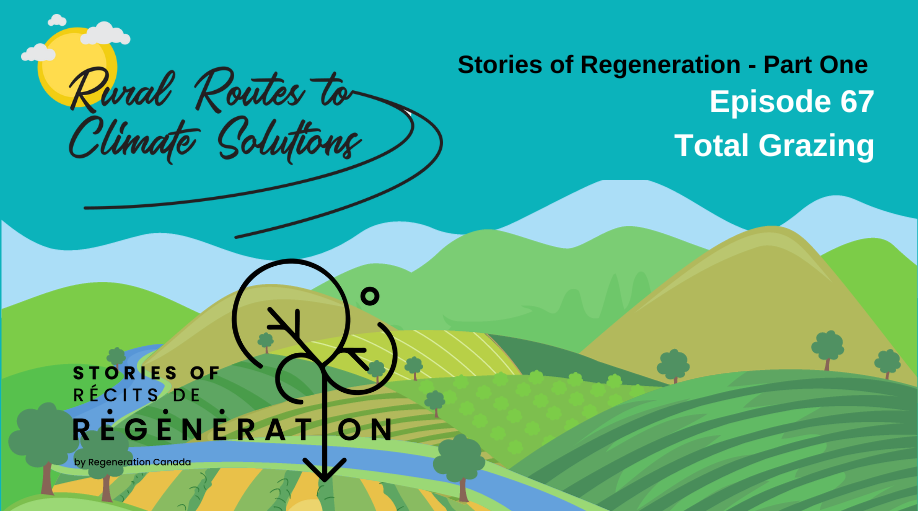 Podcast: Play in new window | Download
Subscribe: RSS
In the summer of 2023, a diverse group of storytellers, organizers, and strategists visited 10 farms and ranches in Canada. These farms and ranches were carefully chosen to represent different aspects of Canadian agriculture, including fruit, grains, beef, veggies, and even a vineyard. The purpose of this project, which included videos, articles, and a podcast series, was not solely focused on what these farms produced, but rather how they produced it. These farmers and ranchers were passionate about not only producing high-quality, nutrient-rich food, but also about fostering community connections, caring for the land, contributing to ecosystem stewardship, and addressing global issues like climate change. And to top it off, some of these farmers were even enjoying the process.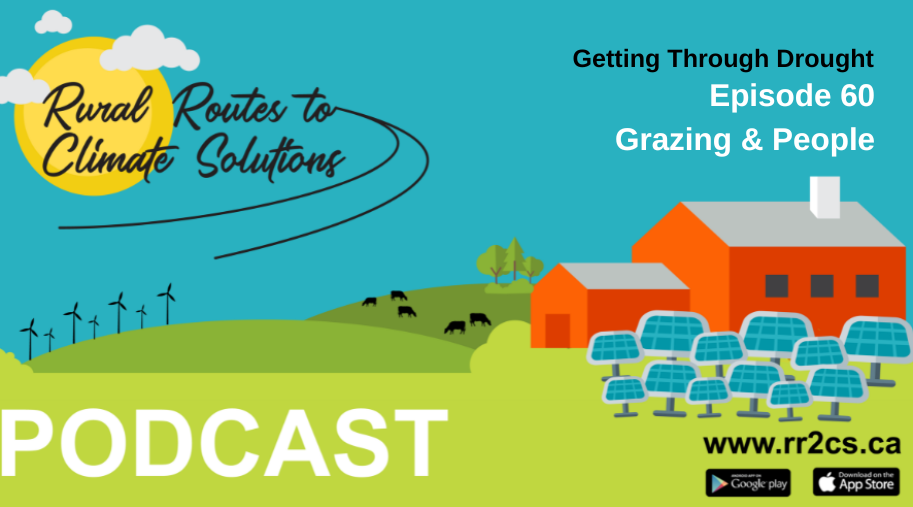 Podcast: Play in new window | Download
Subscribe: RSS
For the remainder of the Getting Through Drought series, we'll mainly be focusing on grazing management and adjusting grazing during a drought. To start things off, ranchers Blusette and Mark Campbell, out in Meadow Lake, Saskatchewan joined us to share some of what they've learned about grazing and herd management.