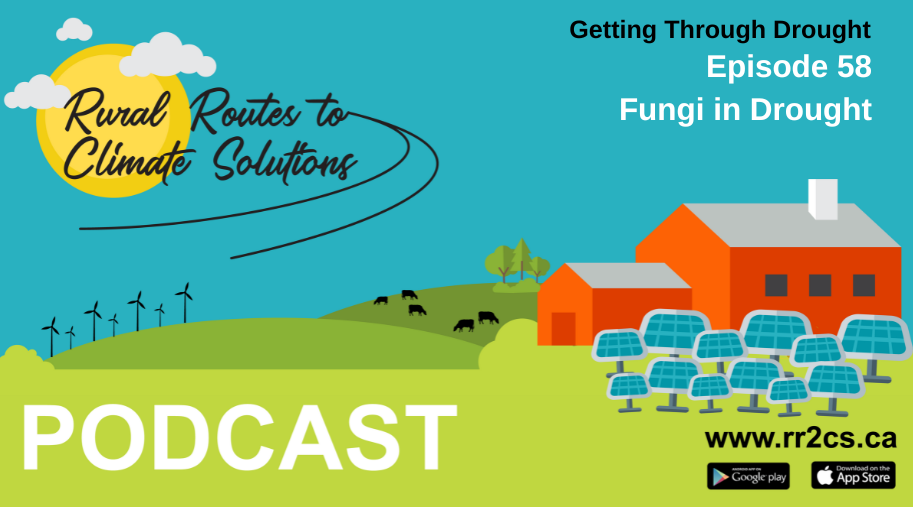 Podcast: Play in new window | Download
Subscribe: RSS
In recent years, mycorrhizal fungi have become a hot topic, especially when talking about soil health.
Mycorrhizal fungi are vast networks of nutrient exchange between plants and other microscopic critters you can find in the soil. Fortunately, the management practices for maintaining this conduit of nutrient exchange tend to be the same ones we'd use in good pasture management.
Can this vast network under our feet help out calf-cow producers in a dry year?