If you missed one of our great workshops you are in luck, you can catch up by listening to our podcast here!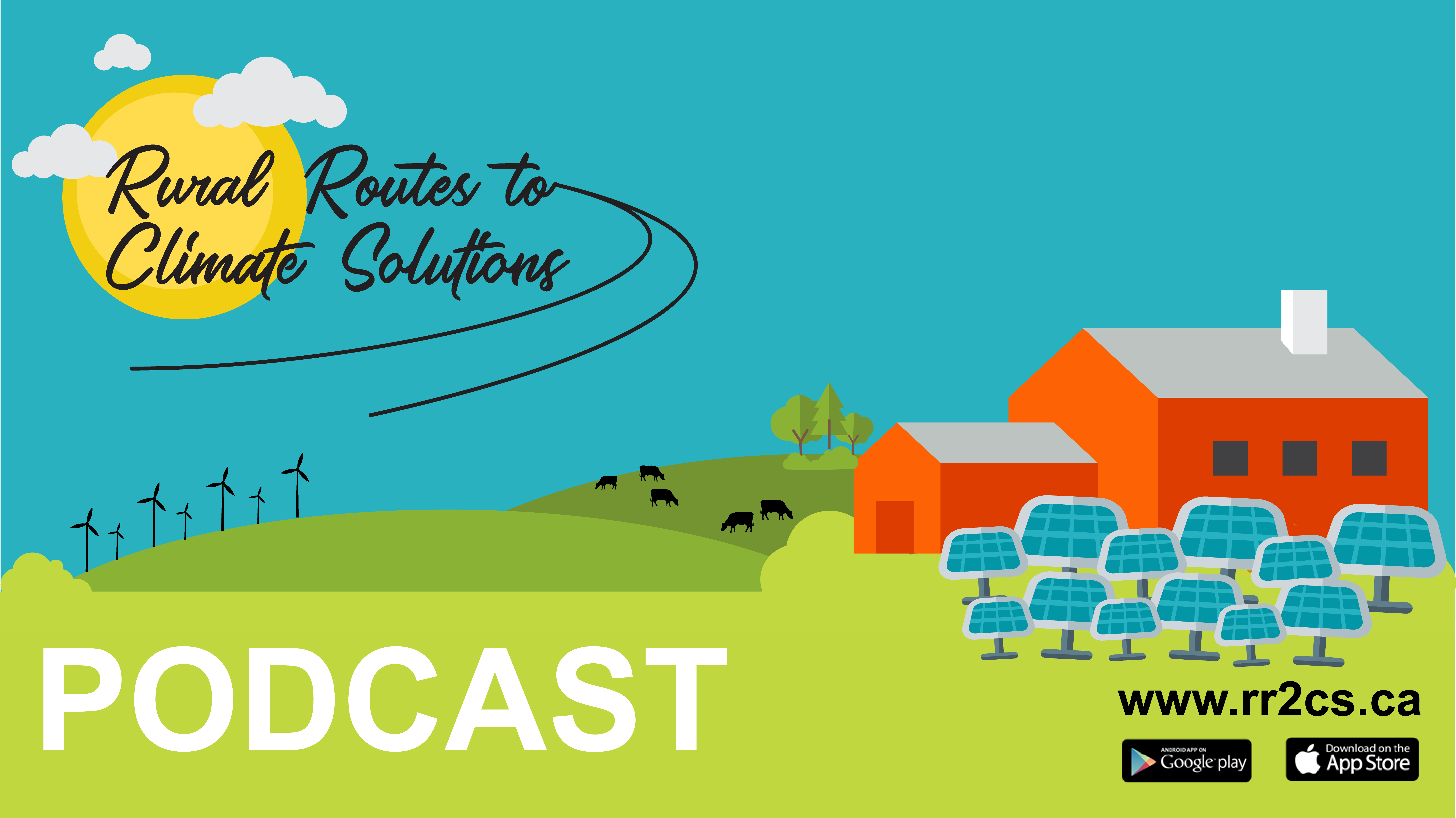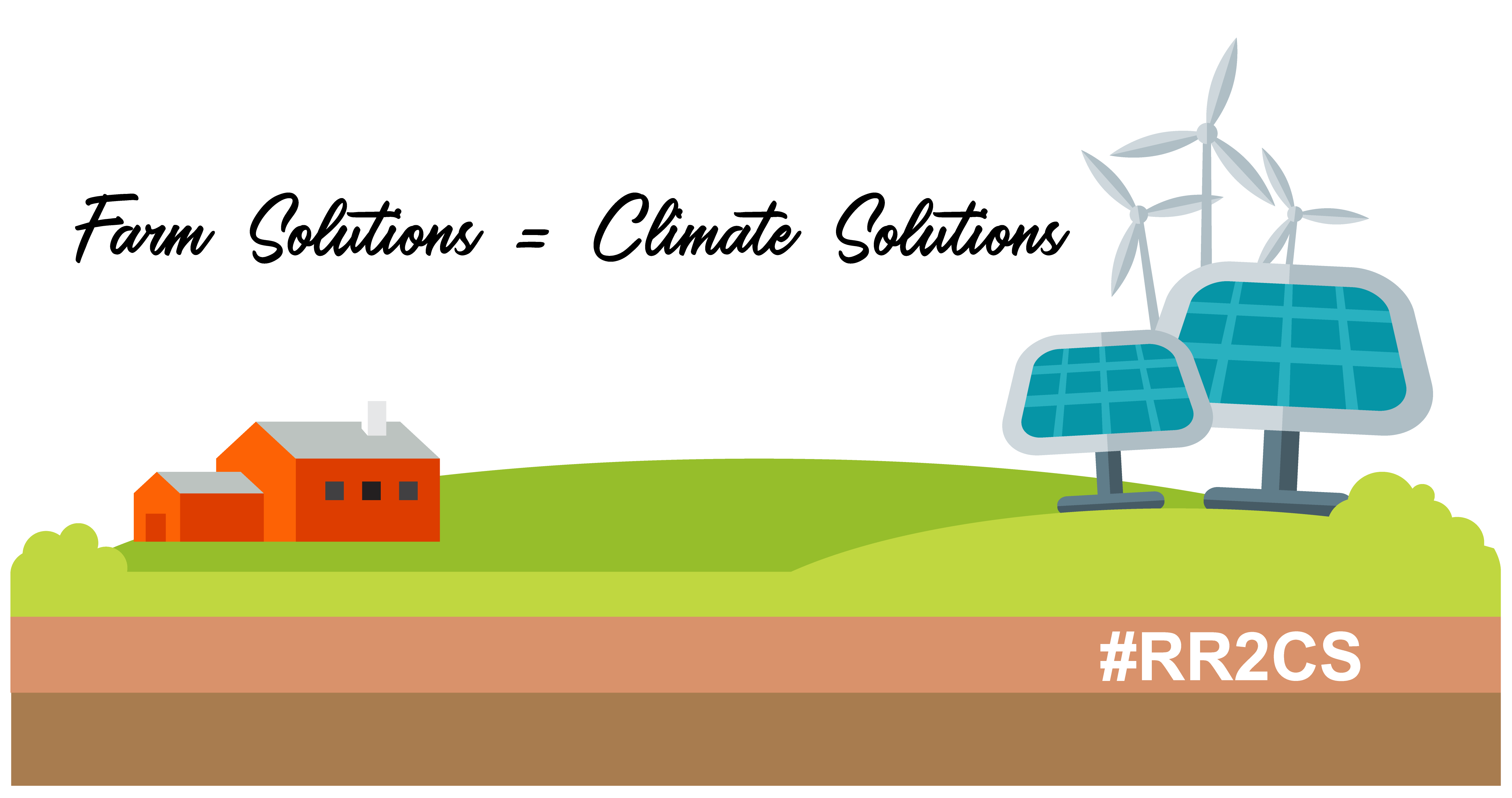 Podcast: Play in new window | Download
Binnu Jeyakumar of the Pembina Institute explains how agricultural producers can take advantage of a new $200 million program in Alberta and what community renewable energy is.
Listen Up »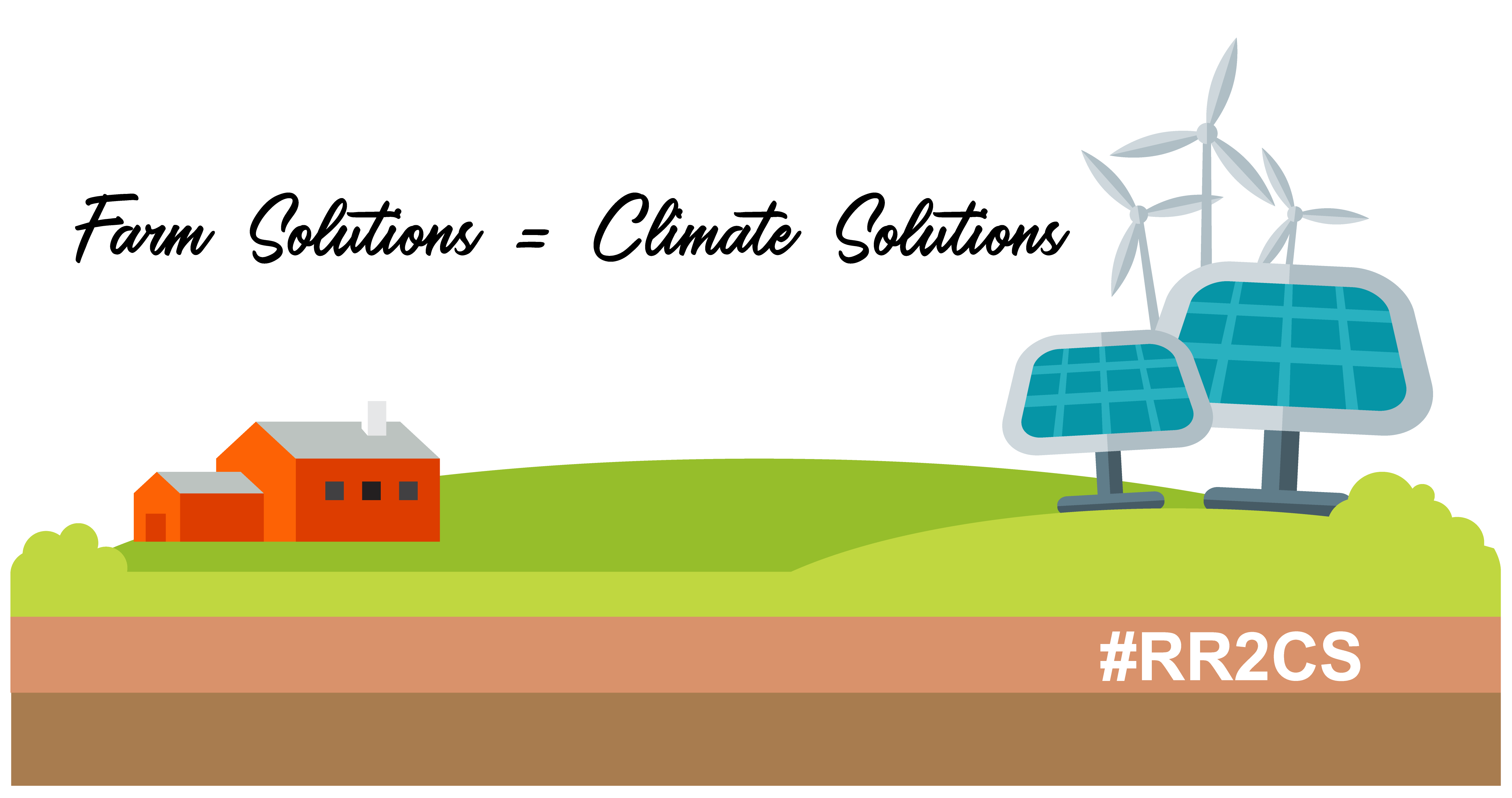 Podcast: Play in new window | Download
A growing body of data shows organic agriculture is more energy efficient, produces less greenhouse gases and nurtures soil's amazing ability to sequester carbon. Find out why with Dr. Tracy Misiewicz of The Organic Center.
Listen Up »
We Welcome your feedback
Please help us to make this podcast even better, offer us your feedback by filling out this short questionnaire.
Subscribe to our podcast
Did you miss an event and want to learn more? Subscribe to our Podcast!